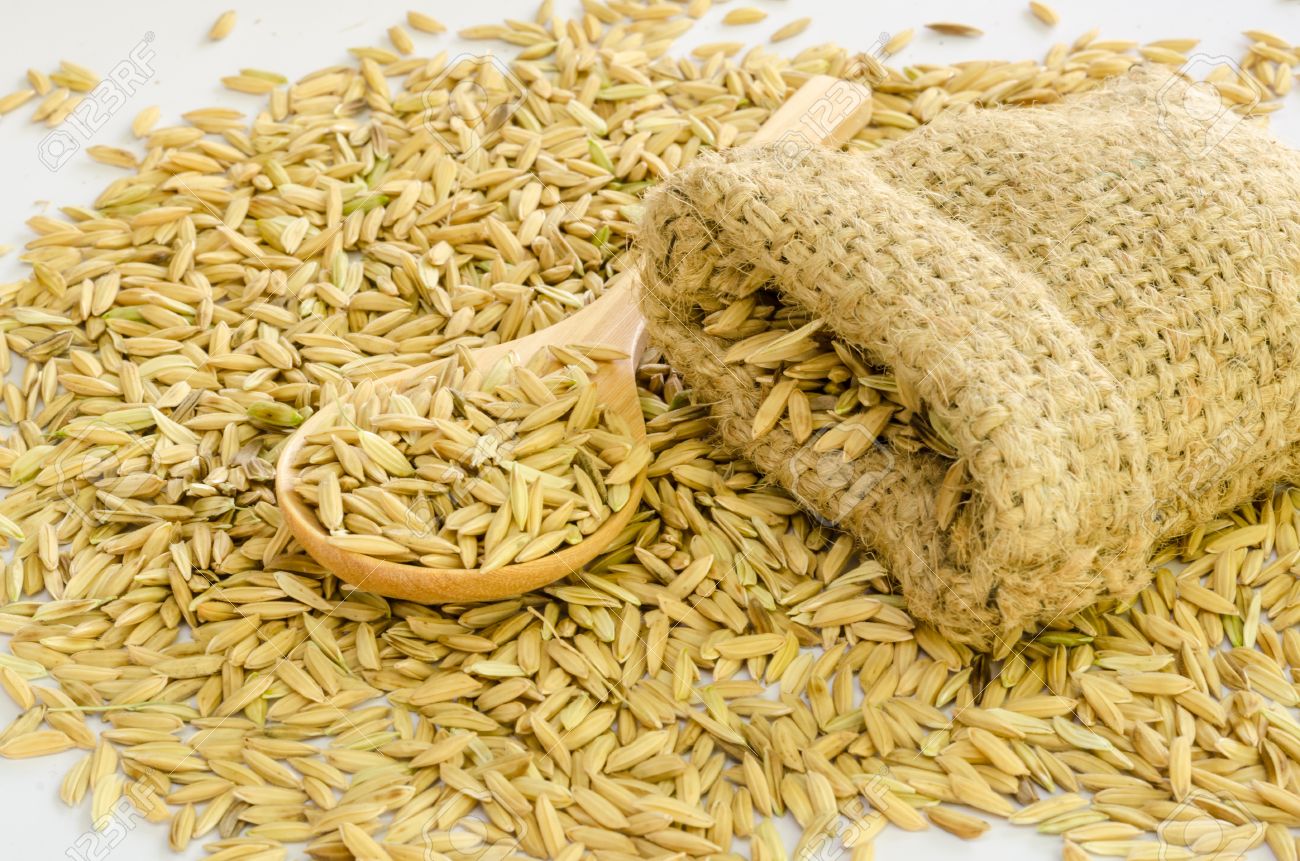 The Food and Agriculture Organisation (FAO) has described Nigeria as the largest producer of rice in Africa, producing about 8,435,000 tonnes yearly, followed by Egypt, Madagascar, Tanzania and Mali.
But the most populous black nation on planet earth is facing a major challenge as Paddy, a major raw material for the production of rice in Nigeria is said to be scarce.
If this scarcity continues or persists, this will surely give birth to fear of food insecurity and it may worsen in the country as the hyperinflation continues.
Speaking with journalists, recently, Chairman of, Northern Chamber of Commerce, Industry, Mines and Agriculture, Dalhatu Abubakar, said the development was already affecting millers in the state.
Reports say aside from the dearth of raw material, a larger percentage of integrated rice millers in Kano source paddy at the exorbitant price of N400,000 per tonne, from N330,000 in June 2023.
Abubakar, who is also the Chairman, Al-Hamsad Integrated Rice Mill, lamented the implication of the paddy scarcity, which includes the high price of rice and the increase in smuggling of foreign brands.
He lamented that millers were cutting down production from 24 to 12 hours while laying off workers even as he has also called for the government's intervention in the area of mechanisation and assisting the farmers with needed input that enables year-round production.
His words, "Today, hundreds of millers, both integrated and small scale, are in a serious dilemma and finding it extremely difficult to break even. It is difficult to sustain production now because of the scarcity of paddy. As I speak, I know many millers that have completely closed their factories. Those that have yet to close because they still have limited paddy in their reserve cannot operate 24 hours. I have reduced my production to 12 hours because I don't have paddy. By implication, several workers will be rendered jobless."
"Wherever you see paddy now, you buy it at exorbitant price and you will still be compelled to face the high cost of fuel, pay tax and electricity bill. How many factories would survive this hard economy? The only hard way now is the cost of finished rice, which Nigerians will soon face," Abubakar noted.
Please follow and like us: