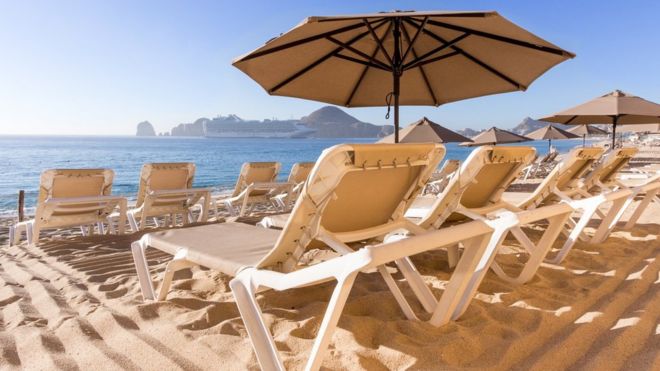 Scientists have developed a drug that mimics sunlight to make the skin tan, with no damaging UV radiation involved. This is according to the BBC which revealed that the drug tricks the skin into producing the brown form of the pigment melanin in tests on skin samples and mice.
It also noted that evidence suggests it will work even on redheads, who normally just burn in the sun.
The team at Massachusetts General Hospital hope their discovery could prevent skin cancer and even slow the appearance of ageing, stressing that UV light makes the skin tan by causing damage.
This kicks off a chain of chemical reactions in the skin that ultimately leads to dark melanin – the body's natural sunblock – being made.
The drug is rubbed into the skin to skip the damage and kick-start the process of making melanin.
Read more : bbc.co.uk
Please follow and like us: