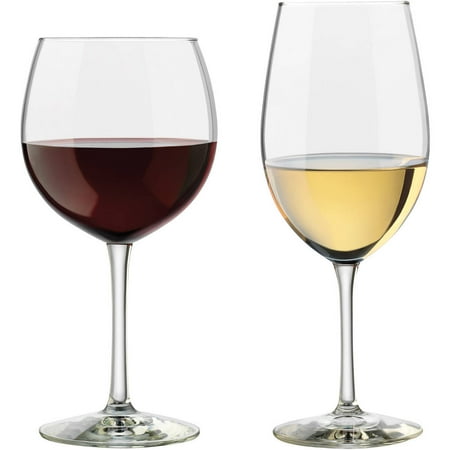 If your wine was served in a smaller glass, would you drink less of it?
That is the question being posed in a study, published in the BMJ, into the growing size of wine glasses.
University of Cambridge researchers found glass size grew from an average 66ml in the 1700s to 449ml today – a near sevenfold increase – and wine drinking nearly doubled from 1980-2004.
"When it comes to how much we drink, wine glass size probably does matter," says study author Prof Theresa Marteau.
The increase in the capacity of wine glasses has been more rapid since the 1990s.
The researchers think one reason for this could be that the demand for larger glasses by the US market was met by an increase in the size of glasses made in England.
@BBC.COM
Please follow and like us: