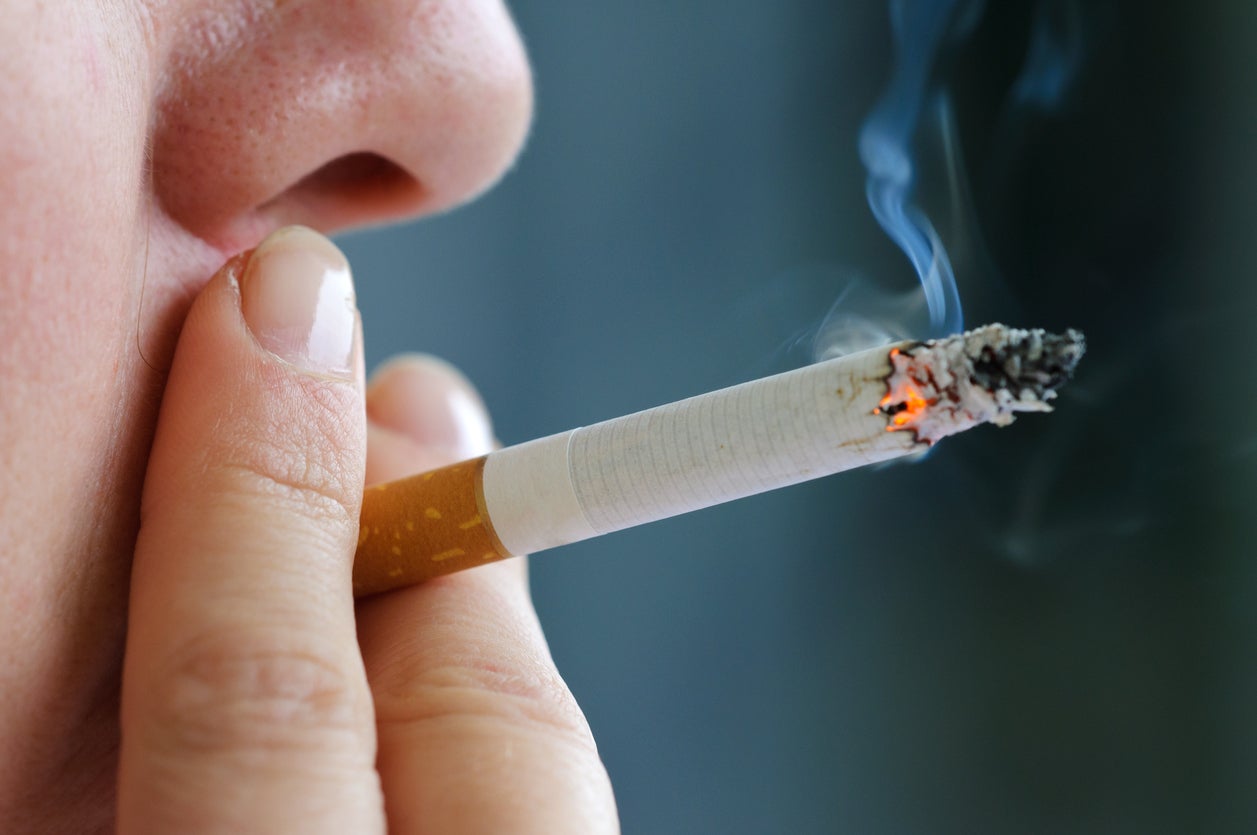 Smokers need to quit cigarettes rather than cut back on them to significantly lower their risk of heart disease and stroke.
A large BMJ study, according to the BBC suggests this.
The study noted that people who smoked even one cigarette a day were still about 50% more likely to develop heart disease and 30% more likely to have a stroke than people who had never smoked, researchers said.
They said it showed there was no safe level of smoking for such diseases.
But an expert said people who cut down were more likely to stop.
Read more –  BBC.COM
Please follow and like us: