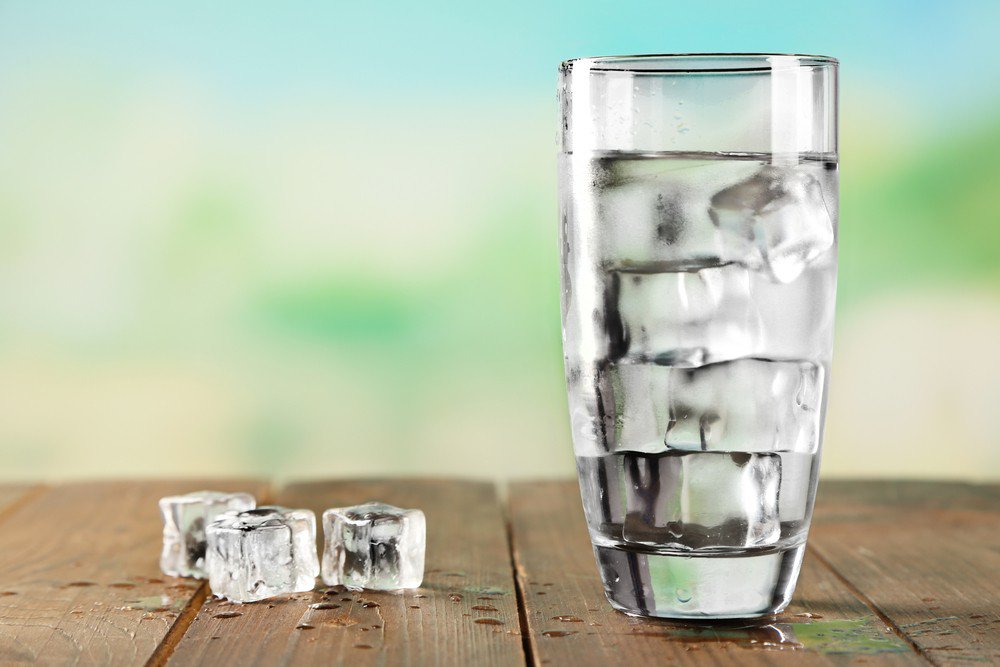 This post came from the GOURMET GUIDE FOOD CHANNEL ON WHATS APP.
Many believe that cold water is a silent killer!
These school of thought strongly believe that taking cold water at all times, will affect and harm individuals at old age.
This is because of the following reasons:
Cold water closes some veins of the heart and causes heart attack.
Cold drinks are linked to be the main reason for heart attack in most individuals especially Africans.
It also creates problems in the liver. It makes fat stuck with liver. Most people waiting for liver transplant are victims of cold water drinking.
Cold water affect internal walls of the stomach. It affects the large intestine and can result in Cancer.
The best bet is warm water. With this, your sound health is guaranteed.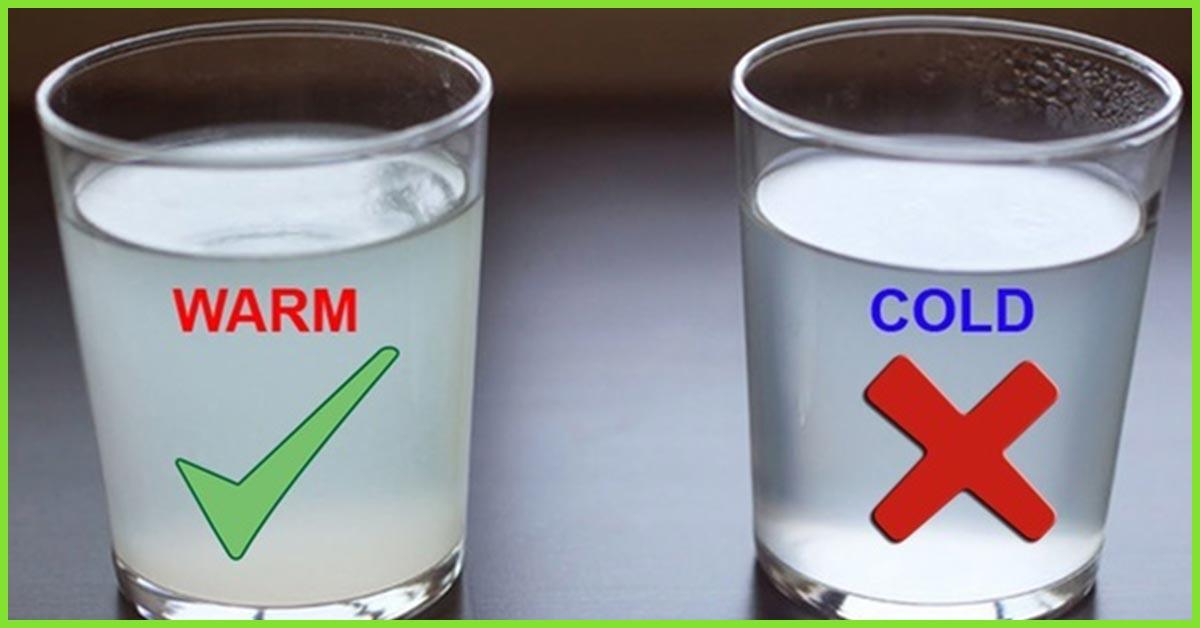 Please follow and like us: