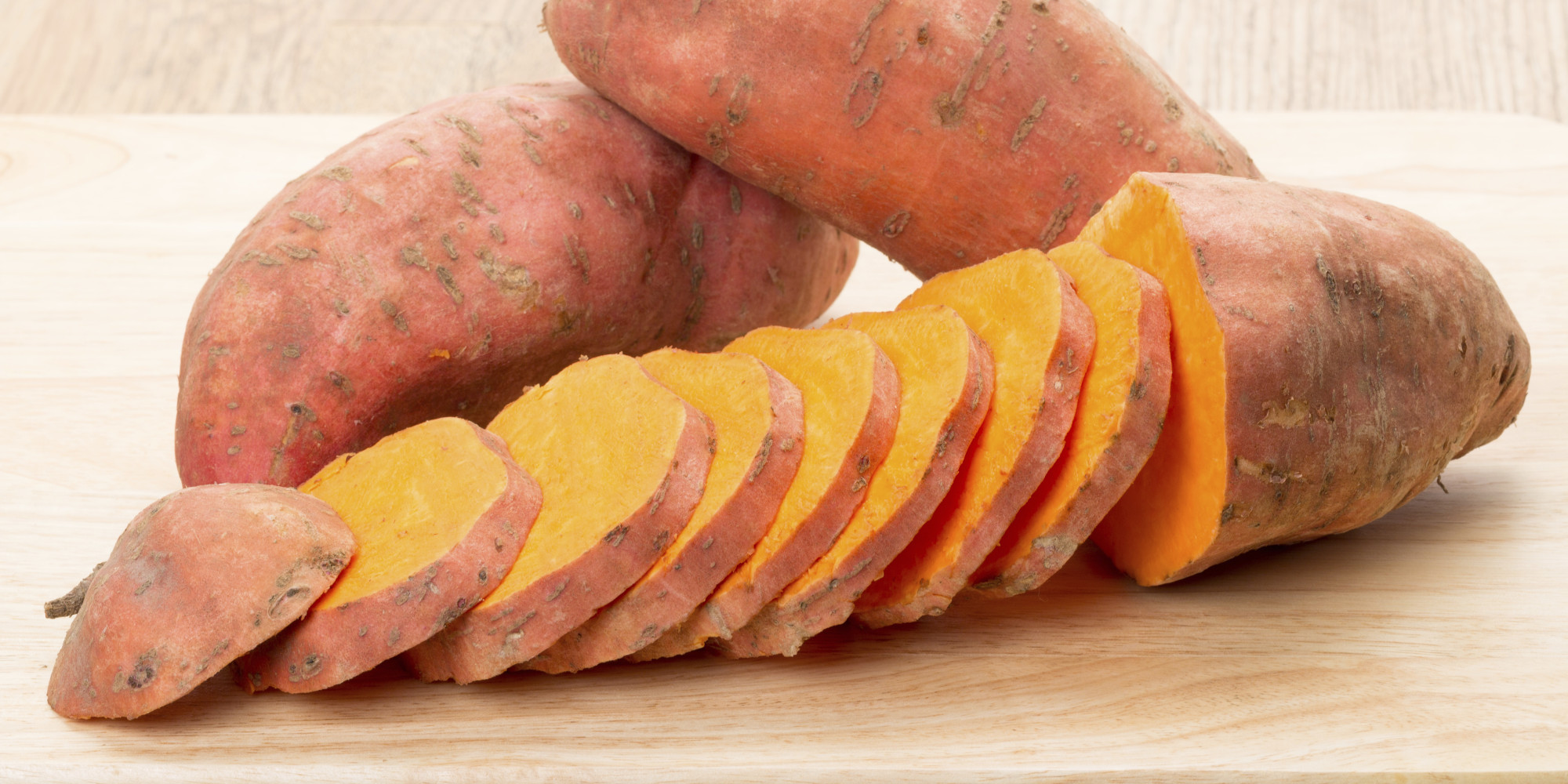 Four scientists have been reportedly  awarded the 2016 World Food Prize for enriching sweet potatoes, which resulted in health benefits for millions of people. They won the prize for "the single most example of biofortification", resulting in Vitamin A-boosted crops.
This is according to the BBC which noted that since 1986, the World Food Prize aims to recognise efforts to increase the quality and quantity of available food.
The researchers expectedly received their US $250,000 (£203,000) prize at a ceremony in Iowa, US, on Thursday.
Three of the 2016 laureates – Drs Maria Andrade, Robert Mwanga and Jan Low from the CGIAR International Potato Center – have been recognised for their work developing the vitamin-enriched orange-fleshed sweet potato (OFSP) while the  fourth winner, Dr Howard Bouis who founded HarvestPlus at the International Food Policy Research Institute, has been honoured for his work over 25 years to ensure biofortification was developed into an international plant breeding strategy across more than 40 countries.
Announcing this year's winners, USAID administrator Gayle Smith said: "These four extraordinary World Food Prize Laureates have proven that science matters, and that when matched with dedication, it can change people's lives."
Vitamin A deficiency (VAD) is considered to be one of the most harmful forms of malnutrition in the developing world. It can cause blindness, limits growth, weakens immunity and increases mortality.
Reports say the condition affects more than 140 million pre-school children in 118 nations, and more than seven million pregnant women and it is said to be the leading cause of child blindness in developing countries.
The World Health Organization however describes biofortification as the process "by which the nutritional quality of food crops is improved through agronomic practices, conventional plant breeding, or modern biotechnology".
Dr Borlaug, often called the father of the Green Revolution, established the World Food Prize 30 years ago to recognise "exceptionally significant" achievements by individuals. In 1970, Dr Borlaug won the Nobel Peace Prize in recognition of his contribution to world peace through his work to increase global food supplies.
A report published at the Borlaug Dialogue warned that growth in global agricultural productivity (GAP), for the third year in a row, was not advancing at the rate required to meet future demand for food.
The Global Harvest Initiative's (GHI) seventh annual GAP report warned that unless this emerging trend was reversed, the "world may not be able to sustainably provide the food, feed, fibre and biofuels needed for a booming global population".
Read more on BBC.COM
Please follow and like us: