A temporary ban on the sale of meat in India's financial capital Mumbai has reportedly outraged people on Twitter and has also sparked a face-off between two coalition partners running the state government in Maharashtra.
The ban on mutton, chicken and pork came into effect on Thursday October 10 2015, to "honour" the Jain festival of Paryushana.
According to the BBC, Maharashtra has already banned the sale and consumption of beef.http://www.bbc.com/news/world-asia-india
The authorities in Mira Bhayander area on the outskirts of Mumbai have however decided to reduce the ban from eight to two days .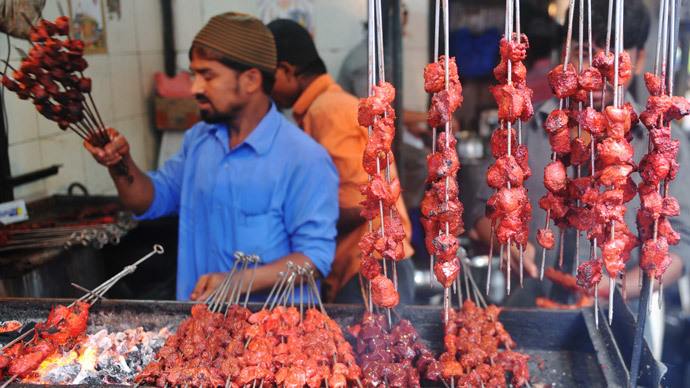 This is following intense protests on social media.
Please follow and like us: