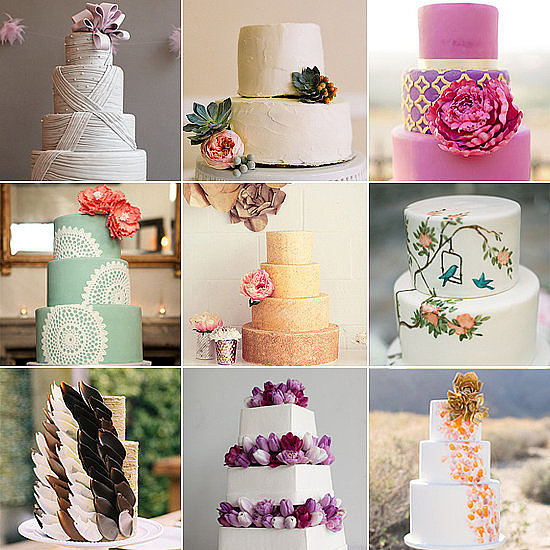 Never before has there been an exclusive event for cake baking, exhibition, competition and more in Nigeria, and the international trade fair is bringing the first of its kind to Lagos.
The Lekki-Ajah International Trade Fair will grant Cake baking workshop, cake competitions, allow cake makers exhibit their amazing works, amongst other things.
The date is 22nd and 23rd(Tuesday and Wednesday) April, 2014, at the Oakwood Park; Protea hotel Lekki Lagos.
Remember the Lekki Ajah international trade fair will put cake baking workshops, cake competitions, exhibitions and consultancy in display.
Please follow and like us: