FOOD RIDDLES!  I AM A ROUND FRUIT, ENRICHED WITH THE RIGHT VITAMINS, I CRY A LOT, MY OUTSIDE IS PAINTED GREEN WHILE MY ROOMS ARE POLISHED WITH RED. WHAT IS MY NAME"?      WATERMELON!
Today is watermelon day!
The simplest way to cut a watermelon is to slice it crossways and then to slice the resulting round slabs into halves or quarters. This method is generally used in a casual setting where people do not mind the juices flowing everywhere. Since the rind provides a handle, no utensils are needed.
So, just make sure you munch some watermelon and enjoy your day!
                                 Watermelon Fact file
Watermelon is the fruit and plant of a vine-like herb that reportedly  originated from Southern Africa.
This is an – all season's fruit
It is enriched with water, protein, fiber, vitamins A, B and C.
This fruit  is said to be full of calcium, phosphorus, potassium and carbohydrate.
Watermelon is 92 percent water by weight and this is in comparison to the highest percentage of any other fruit.
As  a popular source of water in our diet, the flesh is often known as citron melon (distinct from the actual citron, of the citrus family).
We can boldly say that  this fruit is a favourite food of children and adults all over the world.
It can be eaten all year round.
Watermelon has significant levels of  lycopene, antioxidants and  amino acids!
This round – looking fruit is fat-free, very low in sodium and has only 40 calories per cup.
 The seeds of watermelon are said to be  rich in fat and protein, and are widely eaten as snack, added to other dishes, or used as an oilseed.
You can slice and relish your watermeon. It can be  great in fruit salads!
Water melon can be frosted with whipped cream and eaten with other berries!
You can make a nice smoothie with your watermelon!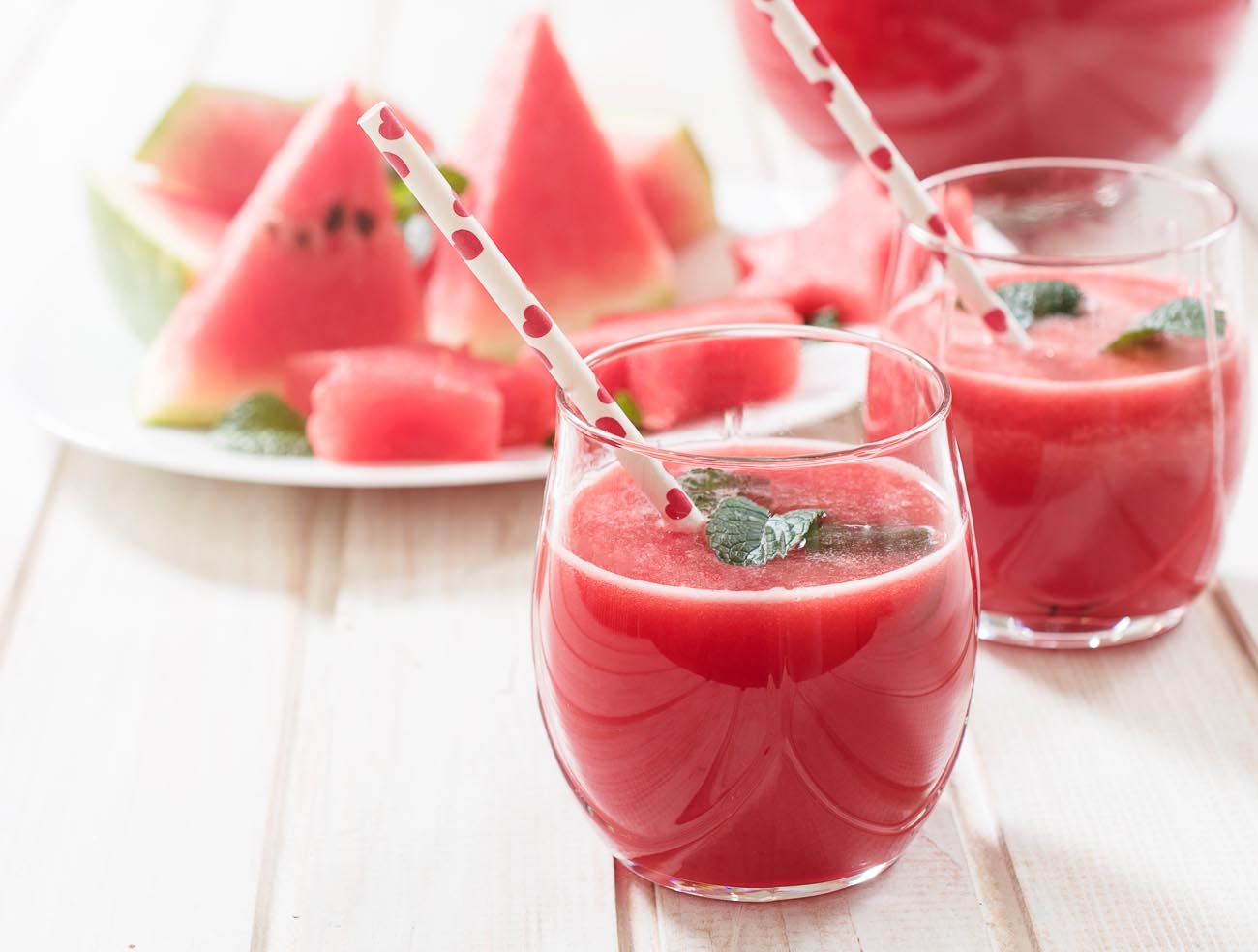 Health Benefits of Watermelon
* It is pertinent to note that Vitamins A and C components in the fruit help in resisting and fighting against infections.
* For the diabetic , watermelon is a good supplementary diet, since it is low in sugar content.
* It is also good for weight loss and control and the treatment of constipation by lowering it.
* Because of its laxative nature, eating watermelon helps in cleansing the intestines.
* The fruit is equally regarded as nature's gift to the kidney.
* Taking much of it, takes care of early stages of kidney failure and corrects kidney disorder.
* Watermelon helps protect the  prostate.
* It helps stops strokes and controls blood pressure.
* Eating watermelon helps to fight dehydration.
Please follow and like us: