Top 20 trending questions on Google Search Nigeria over the last 30 days are said to be dominated by food and current affairs questions.
For some days now, reports say the top trending search term on Google Nigeria tends to focus on food.
Nigeria, like many other nations, has gradually eased off the implemented lock-downs in response to the coronavirus pandemic.
Owing to the lockdown, many were forced to stay at home, and because of not being to go out to usual work, many people across the world, including Nigerians, resorted to cooking and baking as ways to pass the time – and keep themselves fed in the absence of restaurants and other vendors.
Top ten trending food questions:
How to make bread
How to make pancakes with flour
How to make chinchin
How to make fish roll
How to make egg roll
How to make pizza
How to prepare vegetable soup
How to make cookies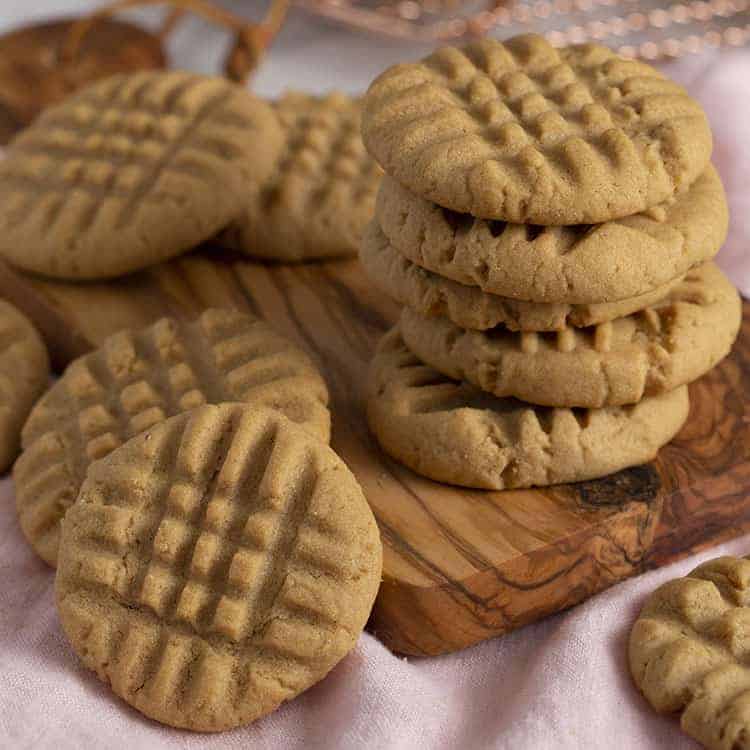 How to make Akara
How to make Egusi soup
Please follow and like us: