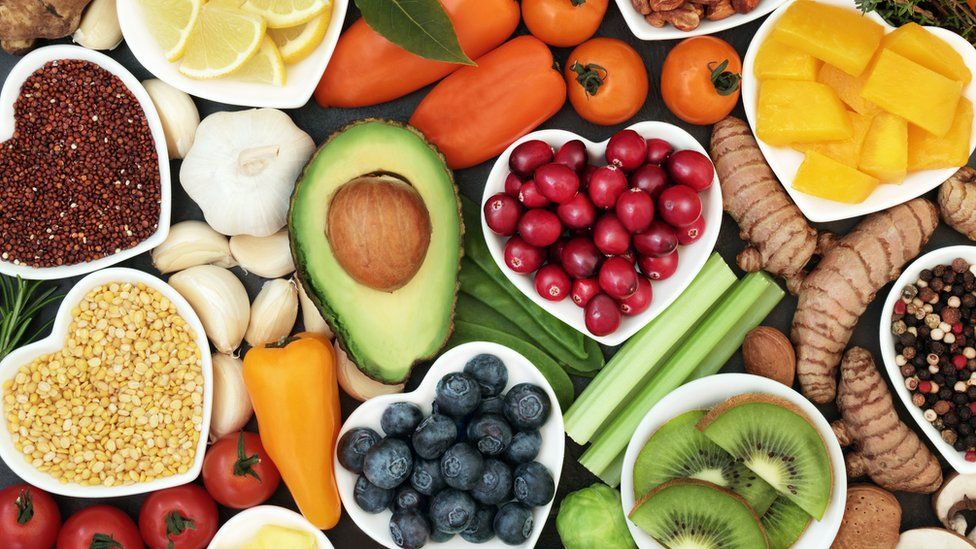 Consuming 850 calories a day for three months and keeping the weight off can arrest type-2 diabetes for at least two years,.
According to the BBC, a study suggests that the GP-led programme worked for more than a third of participating patients.
The study report builds on earlier work suggesting weight loss is one key solution and offers more time off medication than previously thought.
Experts say it challenges the view that type-2 diabetes is always a life-long, progressive condition.
Type-2 diabetes affects one in 16 adults in the UK.
It causes uncontrolled sugar levels that can lead to serious complications such as amputations, visual problems and heart disease.
Source – bbc.com
Please follow and like us: