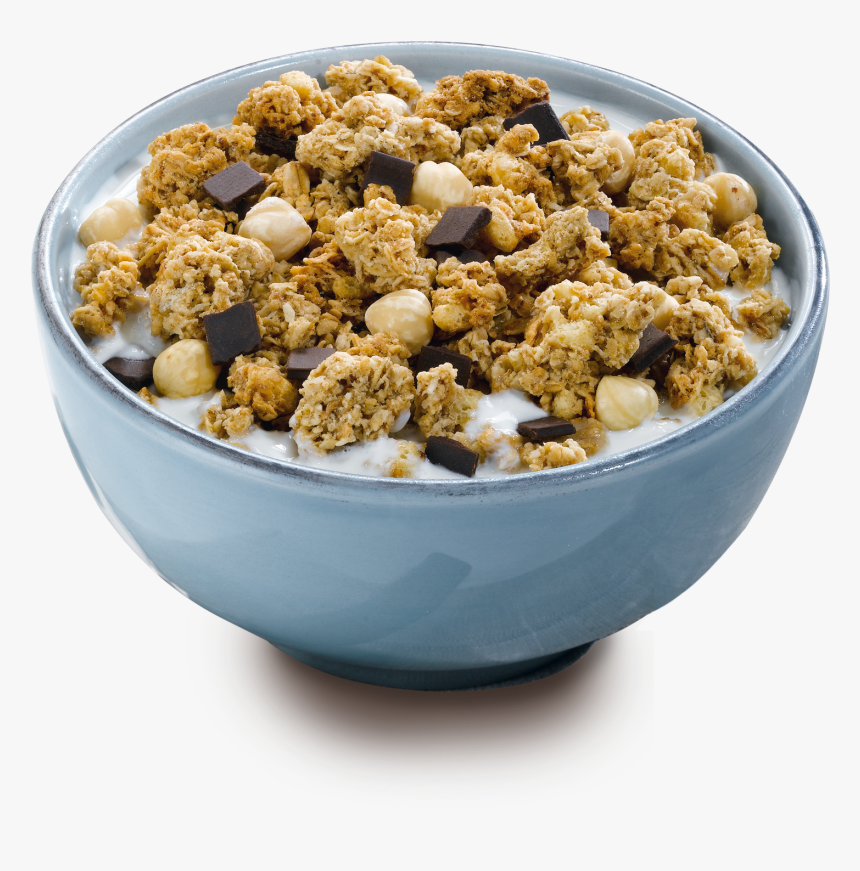 CEREALS ARE GRAINS AND BREAKFAST FOOD MADE FROM ROASTED GRAINS.
THEY ARE USUALLY EATEN WITH MILK. AND ARE A RICH SOURCE OF VITAMINS, CARBOHYDRATES, PROTEINS AND MINERALS.
EXAMPLES OF CEREALS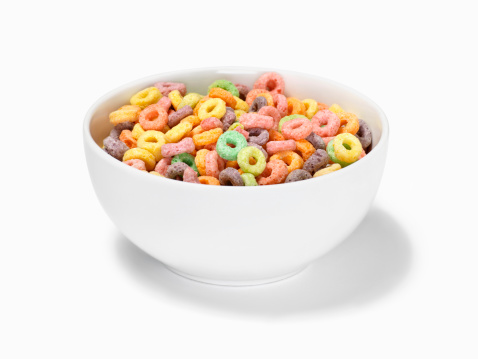 OAT MEAL – OATS WERE INITIALLY A STAPLE CEREAL IN SCOTLAND, HOWEVER, AS AT TODAY, AND NOW, OATS ARE VERY POPULAR AS BREAKFAST CEREALS IN ALMOST ALL COUNTRIES. OWING TO THE FIBER-RICH PROPERTY, OATS ARE CONSIDERED VITAL FOR ALL AGES AND ARE USED AS LIVESTOCK FEED.
CORN(MAIZE)– IT IS THE STAPLE CEREAL IN CONTINENTS LIKE AFRICA AND SOUTH AMERICA AND IS USED AS ANIMAL FEED WORLDWIDE. EXAMPLES ARE NUMEROUS – 'CORNFLAKES', AS WE KNOW THEM, ARE NOTHING BUT THE FLAKES FORM OF MAIZE.
POPCORN IS ALSO A POPULAR CORN PRODUCT, WHICH HAS BECOME A FAVORITE SNACK FOR ALL AGES AROUND THE GLOBE
WHEAT- IS A PRIME CEREAL CONSUMED IN TEMPERATE ZONES, ESPECIALLY IN AUSTRALIA, NORTH AMERICA, EUROPE, AND NEW ZEALAND. WHEAT IS A MAJOR INGREDIENT IN FOODS LIKE BREAD, BISCUITS, PASTRIES, PORRIDGE, CAKES, CRACKERS, PANCAKES, MUESLI, PIES, COOKIES, ROLLS, MUFFINS, DOUGHNUTS, GRAVY, AND SOME BREAKFAST CEREALS.
BARLEY- THIS CEREAL IS POPULAR AND HIGHLY NUTRITIOUS ONE. IT IS USUALLY GROWN FOR MALTING; LIVESTOCK ALSO THRIVES ON IT IN LANDS THAT ARE NOT CAPABLE OF GROWING WHEAT DUE TO FINANCIAL OR CLIMATIC CONDITIONS.
SORGHUM- IS CONSUMED WIDELY IN AFRICA AND ASIA AND IS ALSO CONSIDERED A GOOD LIVESTOCK FEED.
BUCK WHEAT- THIS CEREAL IS POPULARLY USED IN PANCAKES, NOODLES, AND PORRIDGE. IT IS POPULARLY USED LIKE WHEAT CEREAL, BUT ITS CHARACTERISTICS ARE NOT RELATED TO WHEAT. THIS CEREAL IS HIGH IN PROTEIN AND AMINO ACIDS.
QUINOA – THIS CEREAL IS RICH IN DIETARY FIBER, IRON, MAGNESIUM, AND PHOSPHORUS. IT IS MAINLY GROWN IN THE ANDES; HOWEVER, IT IS ALSO POPULAR IN NORTH AMERICA.
MILLET- IS GROWN WIDELY IN AFRICA AND ASIA. MILLET PORRIDGE IS EXTREMELY POPULAR IN CHINA, GERMANY, AND RUSSIA. IT IS ALSO USED IN ALCOHOLIC BEVERAGES AND SOMETIMES AS BIRD AND ANIMAL FEED.
HEALTH BENEFIT OF CEREALS
SOURCES OF ENERGY – CEREALS ARE PROBABLY THE GREATEST SOURCE OF ENERGY FOR HUMANS.
THEY PROVIDE ALMOST 30% OF TOTAL CALORIES IN A REGULAR DIET.
THEY ARE PROBABLY THE MOST WIDELY CONSUMED CALORIC FOOD IN AMERICA AND DIFFERENT COUNTRIES ACROSS THE WORLD.
THIS PERCENTAGE OF CONSUMPTION RISES IN PLACES LIKE RURAL AFRICA AND ASIA WHERE CEREALS ARE REPORTED TO SUPPLY ALMOST 70 TO 80 PERCENT OF ENERGY REQUIREMENTS .
CEREALS ARE INEXPENSIVE AND GENERALLY CONSIDERED AS A WIDELY AVAILABLE SOURCE OF ENERGY.
REPORTS SAY CEREAL INTAKE TENDS TO BE QUITE HIGH AMONGST POOR INCOME FAMILIES AS THEY ATTAIN A GOOD AMOUNT OF ENERGY THROUGH MINIMAL EXPENDITURE..
THIS WAS COMPILED BY OGUNYEBI ESTHER ADERONKE
Read more – https://www.organicfacts.net/health-benefits/beverage/vodka.html
Please follow and like us: