The United States Agency for International Development (USAID) has reportedly signed an agreement with Chi Farms Limited to empower over 6,000  small holder fish , soya bean and maize farmers.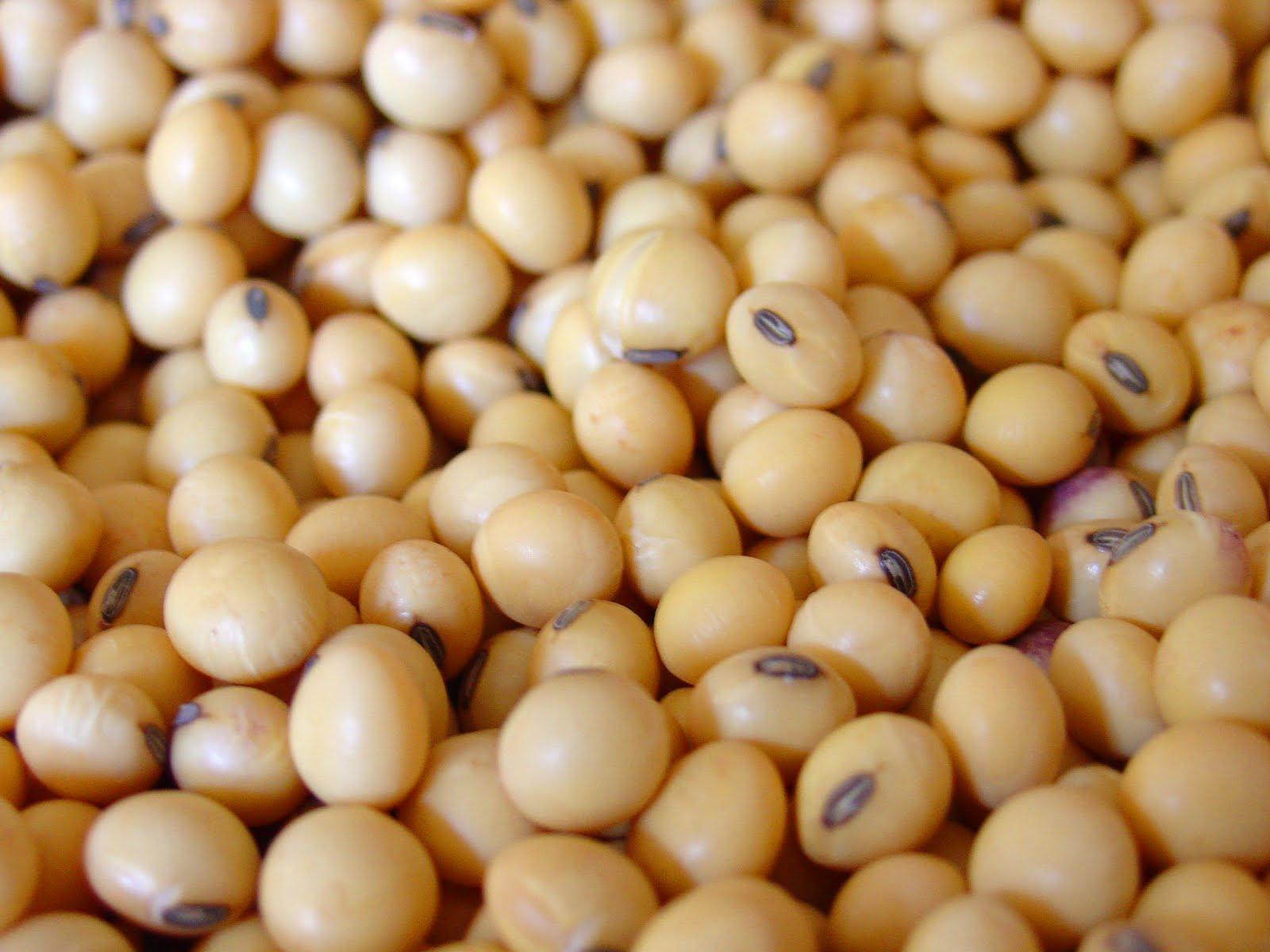 The project is expected to add over 4,000 metric tonnes of catfish to the local markets yearly.
Executive Director, Chi Farms Limited, Martin Middernacht, said the agreement is part of the United States government's Feed the Future Initiative.
The partnership will enable Chi Farms to engage small holder farmers to become successful cat fish farmers as well as get the required training for quality standards.
The agreement is said to be part of U.S. government's intervention in growing Nigerian aquaculture.
Part of the the terms of the deal, he said will see Chi Farms supply quality feed and quality cat fish juveniles to farmers to enhance the company's feeding, milling and hatching capacities .
He believes the development will add positively to the overall food security in Nigeria.
Please follow and like us: