National Agency for Food and Drug Administration and Control's directorate of Food Safety and Applied Nutrition (FSAN) recently raised an alarm over the importation of contaminated frozen mixed vegetables in the country.
NAFDAC has responded to an alert from the International Food Safety Authorities Network (INFOSAN) on outbreak of Listeriosis in some parts of Europe.
This is according to the Director General, Professor  Mojisola Adeyeye, INFOSAN  who received the information from European Rapid Alert System on Food and Feed (RASFF).
She  confirmed that the compromised food (frozen mixed vegetables) was shipped to Nigeria through a Pinguin brand, which has been placed on hold to avoid being sold or distributed.
NAFDAC has therefore  created a First Responders Team (FRT) comprising of staff from FSAN, investigations and enforcement, and vigilance/post marketing directorates.
They were to carry out nationwide investigations in Lagos, Port Harcourt and Abuja .
In the course of the investigation, they have recovered 3,300kg of the implicated products.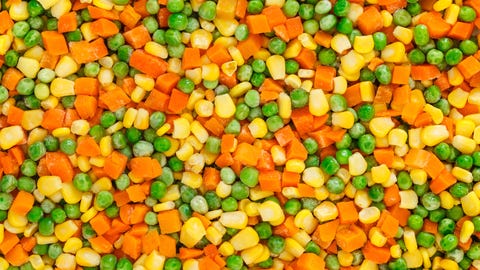 Please follow and like us: