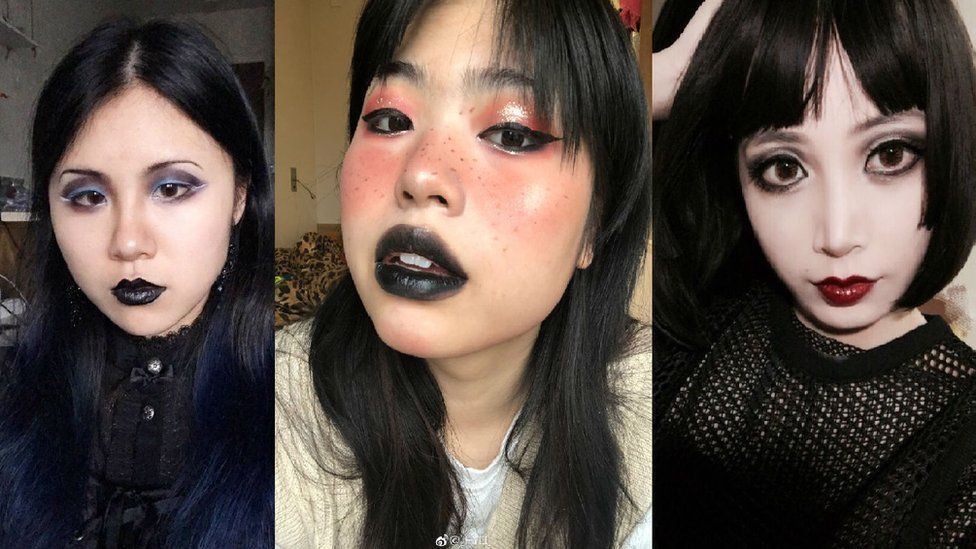 A woman in China almost died after injecting herself with liquidized fruit.
A BBC report noted that this was in a bid to be healthy.
The 51-year-old reportedly suffered liver, kidney, heart and lung damage and was put into intensive care for five days.
According to an employee at the Affiliated Hospital of Xiangnan University in Hunan, "There were over 20 kinds of fruit in the intravenous injection.
Reports say the woman from Guiyang County in Chenzhou, Hunan province, gave herself an intravenous infusion by drip.

Social media users in China claim the case highlights the need for basic medical knowledge.
After injecting herself with the mixture, the woman had itchy skin and a rising temperature.
She was admitted to the intensive care unit of the hospital on 22 February, before being transferred to a general ward and later discharged.
Please follow and like us: