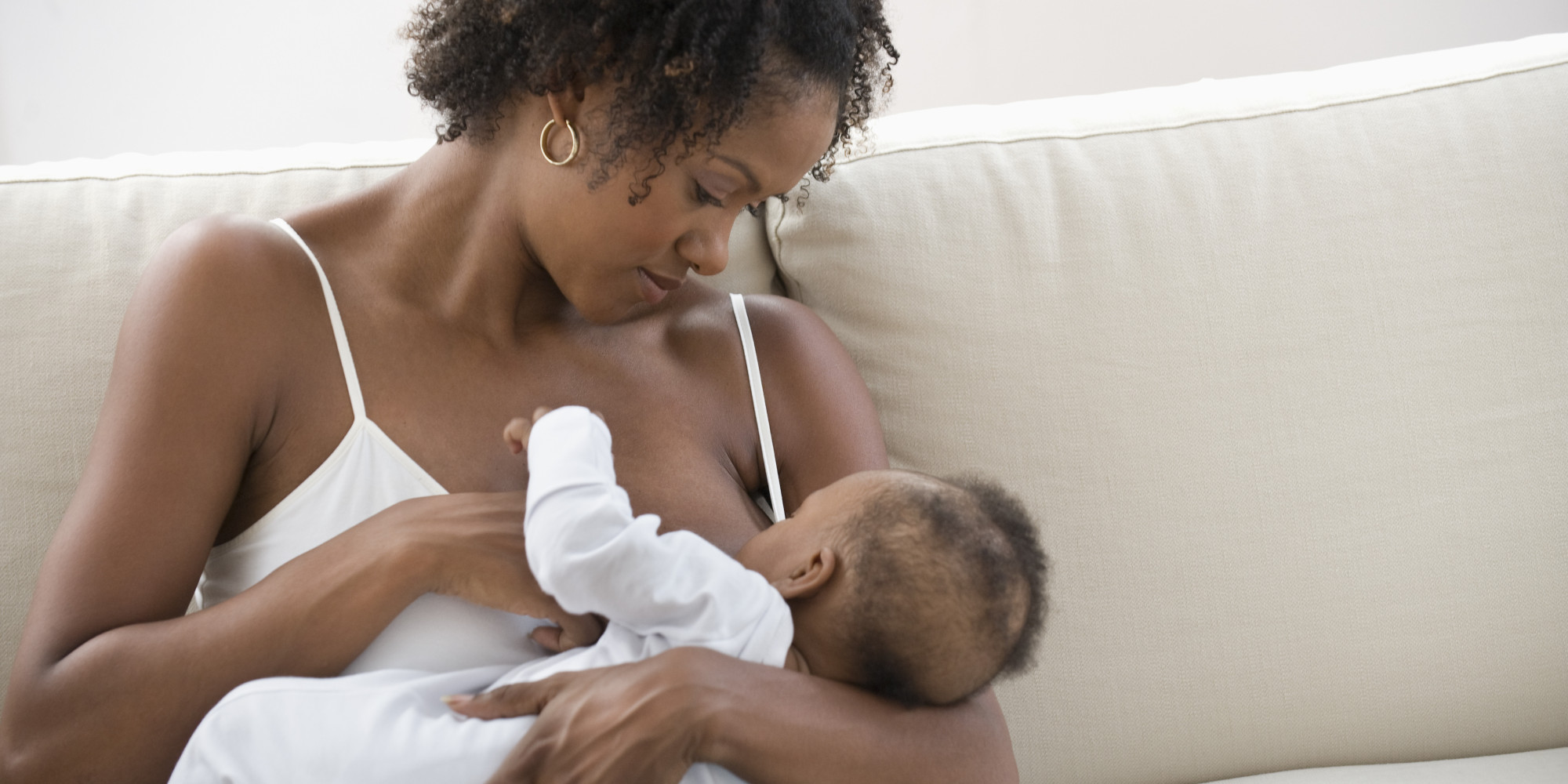 The World Health Organisation (WHO) is using this week to promote its recommendation that new-borns be exclusively breastfed for the first six months of life to achieve optimal growth, development and health.
Exclusive breastfeeding of infants aged 0-6 months means that the baby receives only breast milk. No water or any other liquid except oral rehydration solutions or drops of medicine, minerals or vitamins is given. It entails timely initiation of breastfeeding within 30 minutes of delivery and maintaining the diet devoid of other liquids, semi-solid and solid food.
Scientifically, breast milk is seen as the best natural source of food for infants for the first six months of life because it contains all the essential nutrients needed to promote healthy growth and development.
Apart from being adequate in quality and quantity for the survival of infants, it contains thousands of bioactive molecules that protect against infection and inflammation by enhancing immunity. Several studies have shown that breastfed infants perform better on intelligence and behaviour tests into adulthood. It improves brain development which leads to better academic performance and greater productivity in later life.
On the other hand, breastfeeding women also reap untold benefits from the practice. It helps reduce the risk of uterine, ovarian and breast cancers. Suckling mothers also tend to eat healthier diets thus cutting the risk of obesity, high blood pressure and incidence of osteoporosis later in life. Human milk contains water, fat, proteins, carbohydrates, minerals, vitamins, enzymes and immunological factors play vital roles for the well-being of both mother and child.
The Federal Ministry of Health under Professor Isaac Adewole  have shown  keen interest in the importance of this practice and has joined 170 other countries in marking the week (August 1-8).
The minister put the case for the campaign at a programme tagged Breastfeeding as the Foundation for Human Building when he said "Optimal breastfeeding practices have proven to have great impact to health, education as well as economic returns to the child, family, community and nation at large." However,  by the national  rate of compliance, the minister needs to back his passion with a more sustained advocacy.
In spite of the obvious benefits and years of promotion in the country, Nigeria is said to be one of the lowest exclusive breastfeeding rates in Africa.
According to the 2013 Nigeria Demographic and Health Survey (NDHS) report, only 17 per cent of children are exclusively breastfed in Nigeria. This state of affairs needlessly contributes untold amounts to the heavy health burden of the nation.
With one of the fastest population growth rates in the world, the foreign exchange lost on the importation of patently inferior infant milk formulae is another aspect of the demoralising state of affairs.
Please follow and like us: