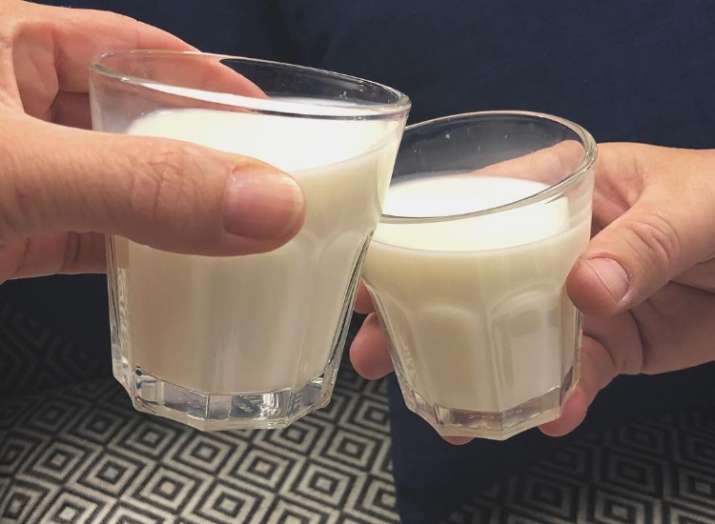 World Milk Day is a day set aside to celebrate the importance of milk  as a global food! It is celebrated every June 1.
Milk  is the first food a child  gets immediately after birth and is perhaps the one food a person consumes throughout life.
In fact,  all over the world, looking at animals and  humans, milk can be described as the first food any living creature in the world is fed.
Hmmn, this is how important milk is!
Milk  have plenty of the following nutrients – protein, calcium, healthy fat, iodine, potassium, vitamin B2 and B12 and phosphorus.
Please follow and like us: