The Dutch government has announced plans to ban the export of kosher and halal meat .
This according to the government is geared towards  effort to reduce the amount of animals killed through "ritual" slaughter as well as to minimise suffering.
The website Dutch News reports that the  junior minister for economic affairs, Martijn van Dam, told Member of Parliaments in a letter that he noticed that the current implementation was  unacceptable stressing that this have negative effects on animal welfare.
He said the new rules, which will be in place from January 2017, will ensure that  meat from animals killed "ritually" will be clearly labelled, only available in religious communities and will not be exported.
According to the website, van Dam said he had spoken to Jewish and Muslim organisations and slaughterhouses to make agreements to introduce the new rules.
From next year, any abbottoirs which wish to perform ritual slaughter will need to register with the relevant authorities.
According to the news since the animals cannot be stunned, eye reflex tests will ensure animals are unconscious before they are slaughtered.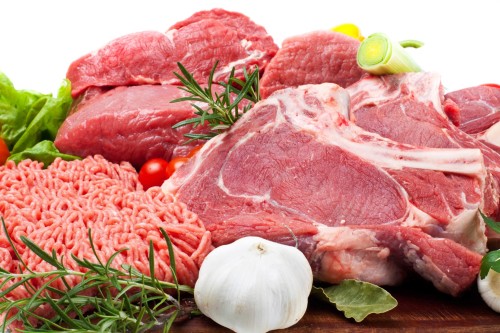 Please follow and like us: